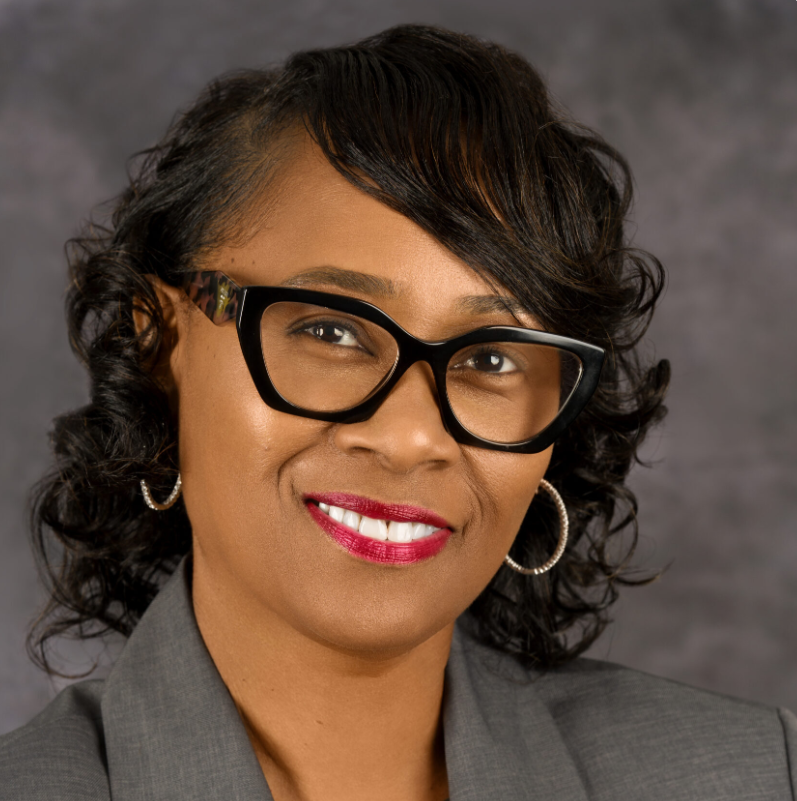 ABOUT CASSANDRA BELL-WARREN
Cassandra Bell-Warren, Accredited Buyers Representative (ABR), Accredited Buyers Representative Manager (ABRM), At Home with Diversity (AHWD), Council of Real Estate Brokerage Managers (CRB), Graduate of the Realtor Institute (GRI), Short Sale Foreclosure Resource agent (SFR), Performance Management Network (PMN) is the Principal Broker and Chief Executive Officer of 4 Success Realty. Cassandra was previously employed at International Paper for 13 years in various positions. In her last 10 years she was a Team Leader in Customer Service. Her time in customer service contributes to the great service she exemplifies to clients and customers. She began her real estate career in 2003 as an affiliate broker; where she achieved 2004 Rookie of the Year and 2005 Agent of the Year when she was affiliated with The Carter Group realtors. In 2006 she formed 4 Success Realty. In 2017 she was awarded the Realtor of the Year for the Memphis Area Association of Realtors. She has helped to create a "boutique experience" where every client whether buying, renting, selling or investing encounters service that is personalized to their needs. She feels that Honesty, Integrity and Knowledge have been the foundation of her strong working relationships.
Cassandra is licensed in Tennessee and Mississippi and very active in the real estate industry along with her many designations. In 2022-2023 she served on the Tennessee Realtors Executive Committee as Division 1 Vice President and in 2021 she was President of the Memphis Area Association of Realtor where she served over 4300 members. She is a Golden R President Circle supporter of RPAC and has served on the Education, Community Involvement, Governmental Affairs, Grievance, Professional Standards, Nominating and Chaired the Budget and Finance and Cultural Diversity Committees. In 2013 she was a member of the Memphis Area Association of Realtors (MAAR) Board of Directors, 2014 MAAR Board of Directors Secretary —Treasurer, 2017 Women's Council of Realtors (WCR) President and 2018 State Women's Council of Realtors (WCR) Treasurer and as a Tennessee Realtors Director.
She is a member of the National Association of Real Estate Brokers (NAREB), Women's Council of Realtors (WCR) and a Lifetime member of the Multi-Million Dollar club (MMDC). She was honored as one of the 2012 Tri-State Defenders (50) Women of Excellence, 2013 Inaugural Leadership MAAR graduate, 2014 Women's Council of Realtors Entrepreneur of the Year and 2014 Memphis Area Association of Realtors Presidential Award Recipient. When Cassandra is not working to help her clients build wealth through real estate, she finds HARMONY in riding her Slingshot, shopping, traveling, networking and enjoying life.
Her Motto is: I don't stop when I'm tired, I stop when I'm done because I Am the Realtor 4 You!!!
Delivering exceptional service, I've fostered trusting relationships with real estate clients. By understanding their needs, I've guided successful transactions and exceeded expectations. My dedication fuels great experiences.
Navigating possibilities, fulfilling dreams – that's the essence of our real estate work.