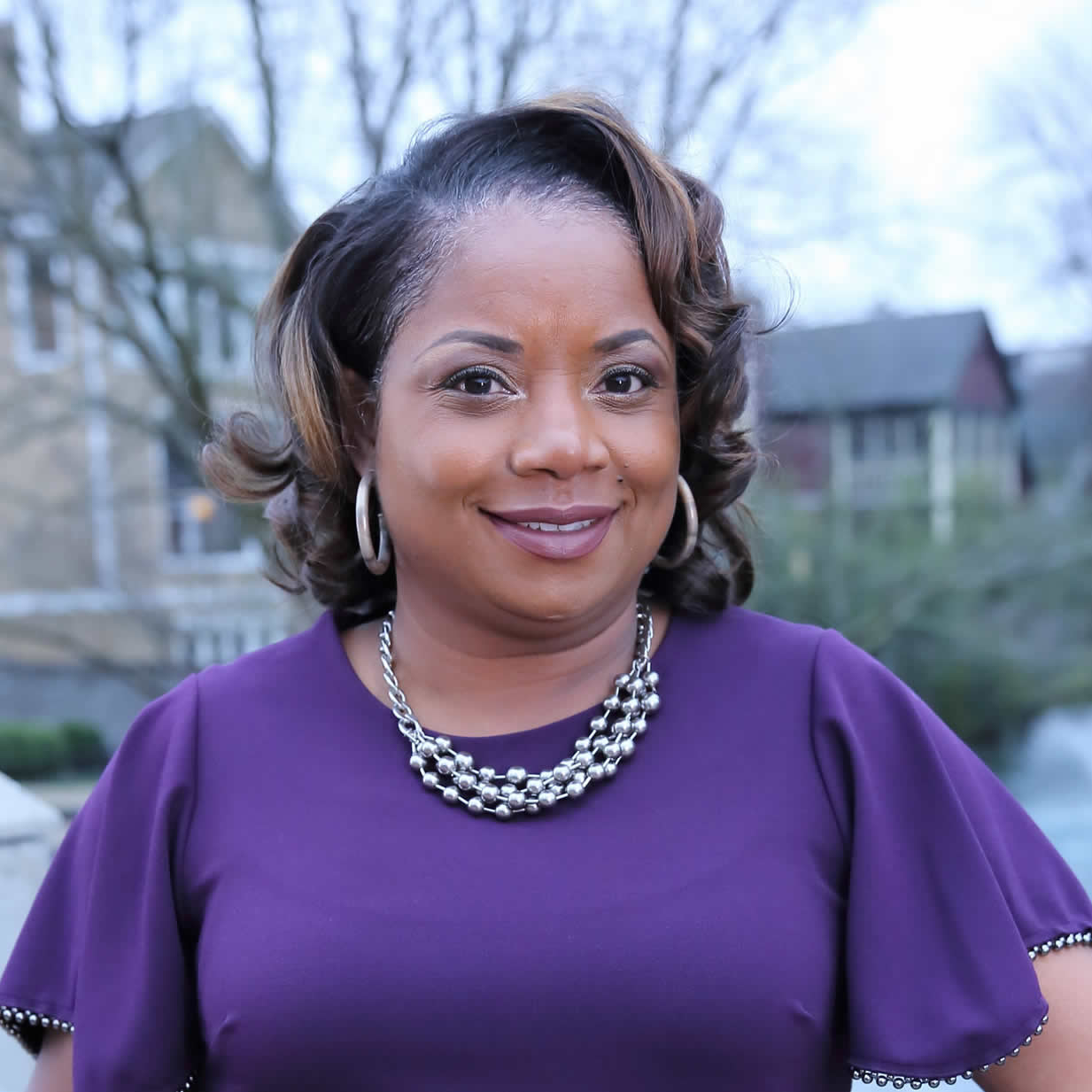 Deborah Williams, MBA, Graduate Realtor Institute (GRI), Certified Residential Specialist (CRS), Accredited Buyer's Representative (ABR), Short-sale Foreclosure Resource (SFR), Seller Representative Specialist (SRS), At Home with Diversity (AHWD), Performance Management Network (PMN), Commitment to Excellence (C2EX), Military Relocation Professional (MRP) and Smart Home Certified (SH) is the Managing Broker and Chief Financial Officer of 4 Success Realty & Property Management.
Prior to becoming a Realtor in 2004, Deborah left a strong imprint on the financial industry before embarking on a full time career in real estate. Deborah's background includes a wealth of knowledge and experience including credit underwriting, credit investigating, financial banking, financial analysis, risk management and of course real estate.
She received her B.B.A. in Finance with a minor in Real Estate from The University of Memphis. She received her M.B.A. in Management from Strayer University, with the distinguished honor of Summa Cum Laude. Deborah is a licensed Realtor in both Tennessee and Mississippi. She is not only a top producing agent but she has served with excellence in multiple roles within the real estate industry. She currently serves as the Chair of Membership for 2023 and on the Grievance Committee for 2023-2034. She most recently served as a Director for Tennessee Realtors from 2022- 2023. Deborah is the 2021 Past President for the Women's Council of Realtors. Some of her past roles in the real estate industry include serving as the 2018 Chair of the Fair and Affordable Housing, where her creativity led her committee's efforts to exposure on a national level. She also served in 2015-2016 as the Director for the Memphis Area Association of Realtors (MAAR) and the 2015-2016 Treasurer for the National Association of Realtors (NAREB). She is a Life Member of MAAR's Multi-Million Dollar Club and a Life Member of the National Association of Real Estate Brokers Multi-Million Dollar Club. She is also a member of Northwest Mississippi Association of Realtors Million Dollar Club. She also served in 2014, 2015 and 2016 as the Budget/Finance Chair for the Women's Council of Realtors. Deborah has served on both the Grievance and RPAC committees for the Memphis Area Association of Realtors. Deborah honors include but are not limited to Tri-State Defender's Fifty Women of Excellence, WCR Entrepreneur of the Year, WCR President's Award, Leading Ladies, etc. Deborah is married to Larry Williams Jr. and she is the proud mother of two and the grandmother of two. Deborah's hobbies include traveling abroad, community outreach, teaching others wealth building and credit improvement strategies, riding her slingshot, shopping and spending time with her family and friends. She is analytical, forward thinking and very passionate about her business and the real estate industry.
"I take great pleasure in helping my clients experience the joy of home ownership.I purchased my first home at the tender age of 22, and I remember the sense of wealth and pride that I encountered during my experience. In my opinion, home-ownership is a necessity. It is a necessity because it allows one to position themselves towards impending financial growth, financial planning and wealth." Real estate is what I was born to do. I take pride in becoming my client's Realtor for Life."
Navigating possibilities, fulfilling dreams – that's the essence of our real estate work.